Pergolas are the heart of the garden. Everyone enjoys a quiet rest in the garden, in a comfortably furnished gazebo. However, the weather does not always favor such a holiday: an unpleasant wind or other weather conditions can interfere. Blinds are the best option. They will protect from the wind, will not allow you to completely block the light and can even save you from rain if necessary. And in order not to interfere with the downpour or the hot sun, you can use shade n net.
By design, there are two types of canopies: portable and stationary
Portable (prefabricated) models – most often ready-made (purchased) structures. They are characterized by the following features:
Lightweight plastic or metal frame and protection made of laminated polyethylene or durable tarpaulin, fabric. Learn more about the types of the canopy to create a cozy gazebo on your site.
Their light weight makes them easy to carry around.
When the warm season ends, they are dismantled or folded and stored indoors along with garden furniture.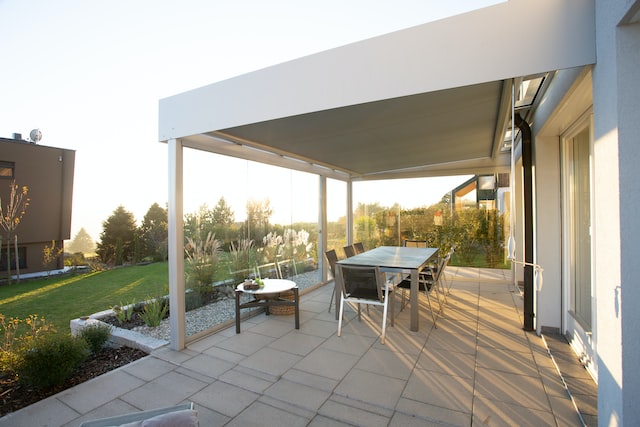 Stationary canopies are rarely collapsible. This makes them less convenient, but more durable and reliable. For their construction, more durable materials are used, so they weigh more and withstand the change of seasons without much harm to themselves.
A tent – simple, but romantic building with a metal or wooden frame and a coating of waterproof linen or any dense fabric can be both portable or stationary.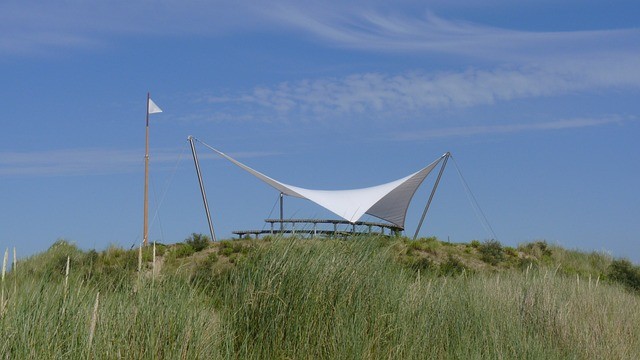 By location, canopies are conventionally divided into two types:
Attached. As a rule, they play the role of an open veranda near the house or bath. A summer kitchen is a frequent addition (in the first case); next to the bathhouse allocate space for a font, a small pool.
Standing separately. These are various pergolas, barbecue areas and tents.