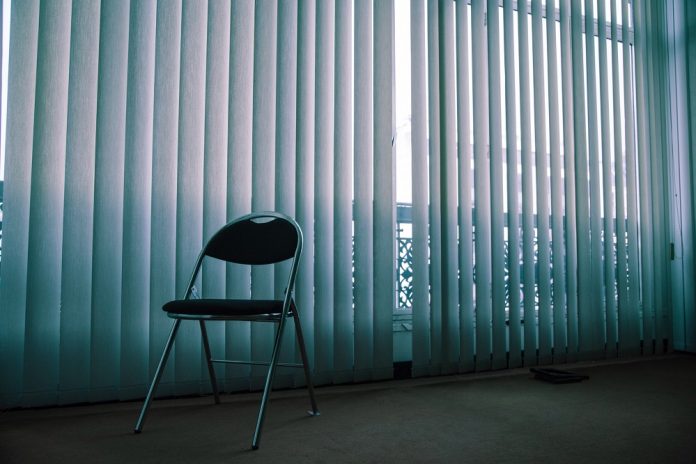 If you have a special requirement for extra wide window blinds and you cannot find the size you require on our website, then please contact us. We manufacture all of our blinds here in the UK and specialise in bespoke made to measure blinds, so we have a solution for most large windows.
Some blinds are more suitable than others for wide windows or large areas of glass that need covering or dressing. Vertical blinds offer an effective solution in most cases due to their light weight nature and ability to be rotated to almost any angle, giving excellent light and privacy control.
Roller blinds also work well, but are limited by the size of certain fabrics, particularly some patterned designs. They are a good choice where a very long drop is required. Our extra wide roller blinds and larger blinds are supplied with a heavy duty aluminium tube that is both lightweight and strong enough for longer runs.
Venetian blinds, both wooden blinds, faux wood and aluminium blinds can also be effective but tend to be restricted by their weight once they get over a certain size. If this is not an issue and the blind is not likely to be raised and lowered often then they can be used in certain instances.
Made to measure and readymade window blind sizes available include:
Custom made centimetre sizes – 20cm 30cm 40cm 50cm 60cm 70cm 80cm 90cm 100cm 110cm 120cm 130cm 140cm 150cm 160cm 170cm 180cm 190cm 200cm 210cm 220cm 230cm 240cm 250cm 260cm 270cm 280cm 290cm 300cm
Custom made millimetre sizes – 400mm 500mm 600m 700mm 800mm 900mm 1000mm 1100mm 1200mm 1300mm 1400mm 1500mm 1600mm 1700mm 1900mm 2000mm 2100mm 2200mm 2300mm 2400mm 2500mm 2600mm 2700mm 2800mm 2900mm 3000mm
Source: www.englishblinds.co.uk