Ease of use, hygiene, practicality. This does not exhaust the list of advantages of roller blinds. They also perfectly protect against external influences: noise, dust, excess sunlight. They can also cover you from the wind and cold. The main thing is to install them correctly.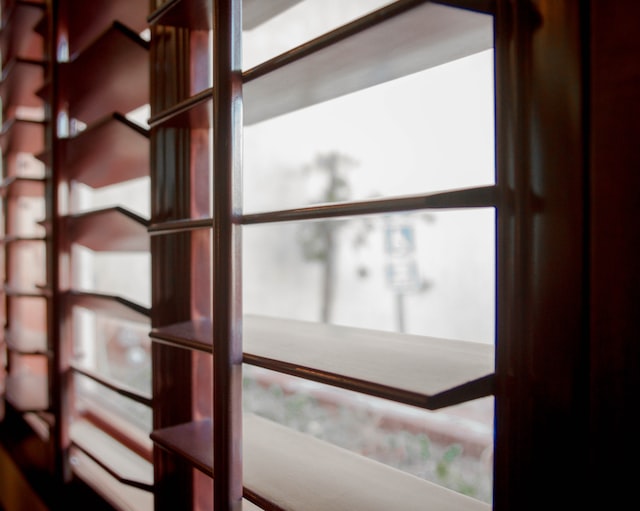 The most important component when purchasing roller blinds is the correct measurements: height, width, allowances for brackets. Otherwise, all benefits from such an acquisition may be cancelled. Another nuance that needs to be taken into account: will the curtains be attached to the frame or directly to the window casement? If you often open this window, the best option is to purchase two narrow strips of curtains, separately for both halves of the window. Thus, the material does not suffer due to constant ventilation, opening and closing.
It is worth carefully measuring the dimensions of the blinds if you choose the option of mounting to the wall. You will need to make allowances about 10 cm or a little more on each side. You choose the height above the window yourself, but you should not lower the item below the window sill.
Fastening of the curtain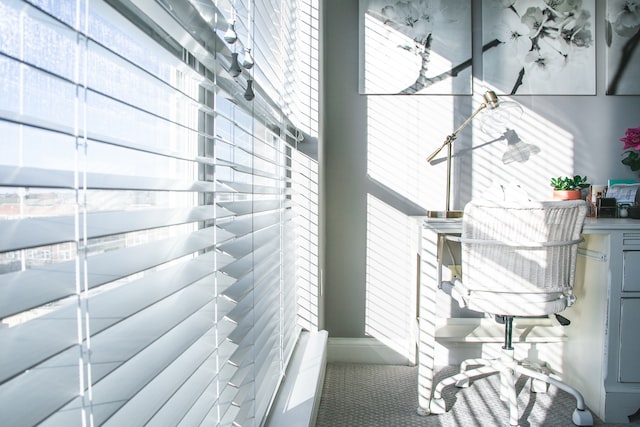 Next, you should decide on the choice of mounting options. There are three basic methods: tape, clips and screws.
Screws are the best for the wall mounting option. First of all, make measurements of the parameters: the width together with the fasteners. Then find the centre of the window symmetry and add half the width of the blinds to this line plus an allowance of 3-4 cm. You need this for the convenience of inserting the roller shutters between the holders.
Mark the places for drilling; connect the drill to the case. When the dowel holes are ready, take the next step. It remains only a couple of finishing touches: attach the brackets and insert the roller blind into place.