Window shutters are an archaic element of the interior, which served as a shutter on the windows to protect from the sun and cold. They are designed to protect the house from bad weather and thieves. Modern shutters are a decorative element that gives the houses originality and functionality in the interior. In addition to the decorative function, the shutters perform a protective function, creating a reliable system against break-ins. To date, there is a wide variety of shutters from shutters company.
The most popular are wooden shutter blinds of the swing system or made of metal.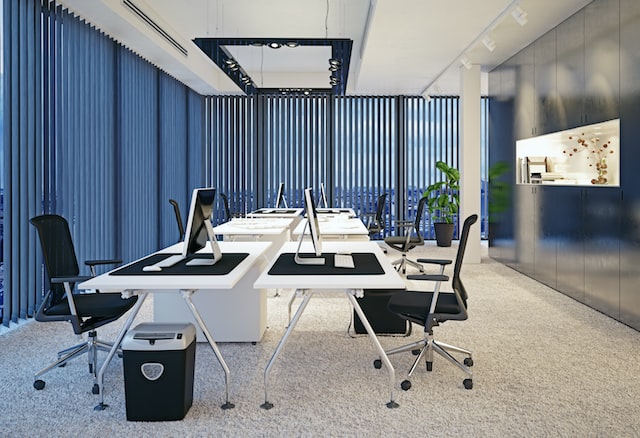 The main functions of shutters on windows
The main function of shutters is protective. Previously, shutters protected from excess sunlight and the gaze of strangers. Modern shutters perform various functions:
protect from sunlight;
allow you to keep warm in the house;
protect from external noise;
create an attractive appearance;
protect against the penetration of thieves and burglars.
Shutter installation is mainly in houses where they are assigned the function of a means of protection against theft. However, they can, like blinds, control the temperature regime in the room and prevent the penetration of cold air in winter.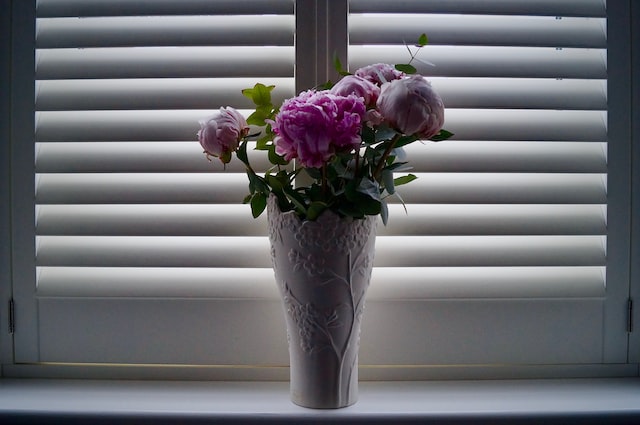 Home Decoration
Shutters have an aesthetically attractive appearance, and in a modern interior they are used not only as a facade design, but also as a decorative element inside the room. They can perform the function of framing the window space, decorated with carvings and various decorative elements. But anyone can find affordable window shutters.
In the interior, they can be used as blinds to control the lighting and ventilation of the room. Also, they allow you to maintain privacy and protect your home from prying eyes. In a modern interior, the shutters look very stylish and original, because they perfectly match any style, especially since you can choose the bespoke plantation shutters option.