Depending on the purpose of use, artificial grass can be divided into two large groups: artificial grass for sports performance and artificial grass for landscaping slopes (or for design purposes). Each of them is divided into several more types.
Types of artificial lawns for activities:
Artificial grass for football fields and soccer;
Artificial grass for tennis courts and golf courses;
Artificial grass for playground safety and playgrounds;
Types of synthetic turf or use in design:
for outdoor application (artificial grass for front yards, for decorating small architectural forms, for grave care, etc.)
for premises (verandas and balconies, elements of interior conception, artificial grass for stage design, for photo shoots and decorations)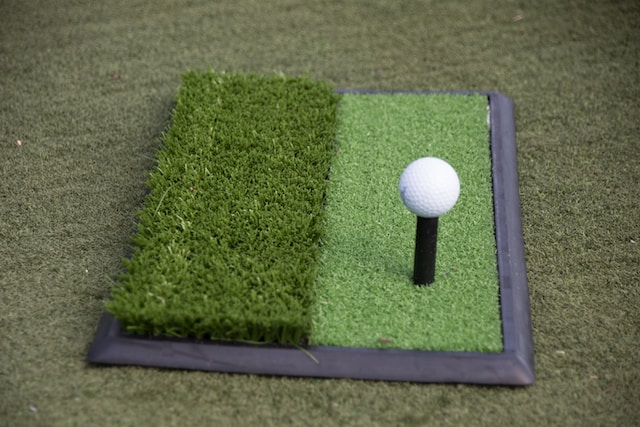 Sports lawns
Each of the categories has its own properties and technical characteristics.
Artificial grass for high foot traffic areas is designed for sports stadiums. In terms of wear resistance, it surpasses both other types of artificial lawns and natural grass. The height of the pile for football fields should be at least 20 mm. The reinforced filling used reduces the load on athletes' ligaments and the risk of injury.
Artificial grass for golf courses and tennis courts has a lower load on the surface.
Synthetic turf for playgrounds should primarily reduce the likelihood of injury, and therefore, on the contrary, coatings with softer fibres are applied.
Decorative artificial grass
Landscape synthetic turf does not experience significant loads during operation. Its main function is decorative. For example, artificial grass for trade shows.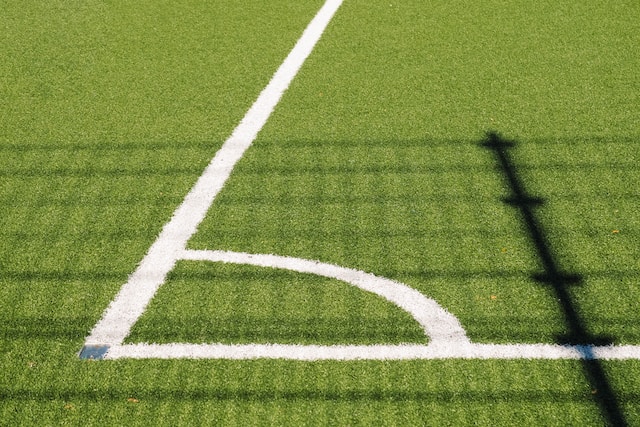 The use of fake grass is very diverse, both outside and indoors, for example, artificial grass for swimming pool areas. It can be used on the edges of paths near a country house to make an easy-maintenance grass.
Such grass can be seen in greenhouses, on terraces and verandas, in the interiors of cafes, restaurants, hotels and holiday homes. It is convenient to use it to create photo zones. There is also artificial grass for film sets. Artificial lawns with a drainage system are used for outdoor use, and drainage–free ones are used inside.