The plot near the house can be decorated with an outdoor sofa, which will increase the comfort of outdoor recreation. This item can be placed both in a pergola and outdoors.
How To Choose A Sofa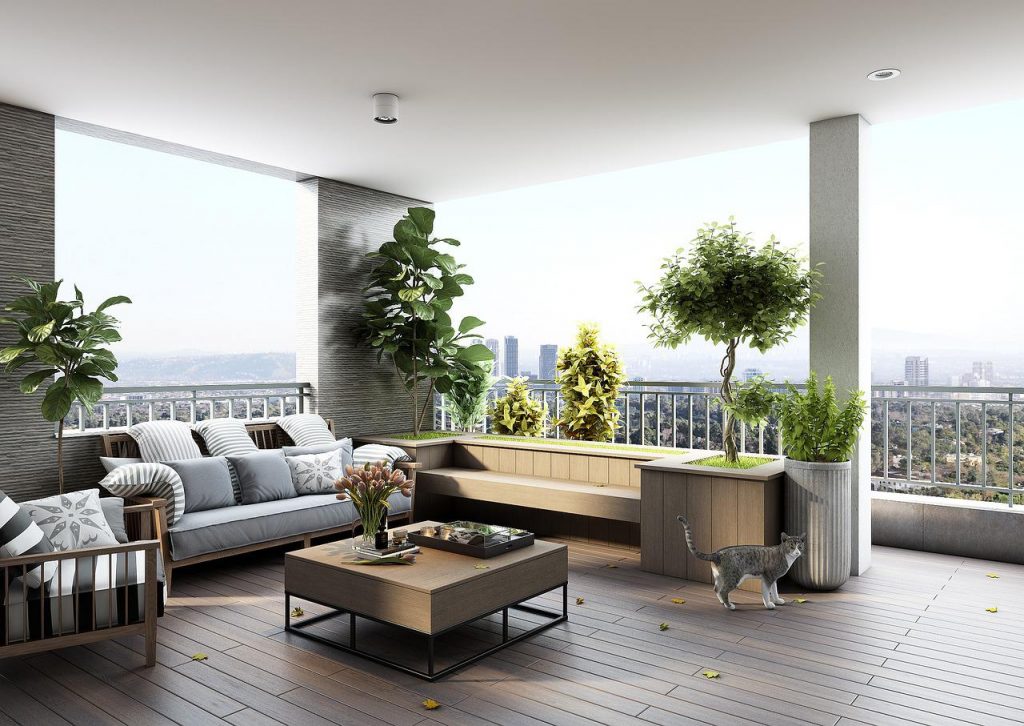 Choosing a sofa for a cottage is no less a responsible issue than buying furniture for the house. The modern market offers a wide range of models of various designs. When choosing a sofa for a suburban area, consider several important points.
Wear resistance. Artificial furniture (from plastic, imitation rattan) is not wiped, does not burn out under the sun, does not deform from temperature changes and humidity. Wooden and metal furniture should have a special treatment for outdoor use.
If a plastic sofa emits a suspicious unpleasant smell, it is better to refuse such a purchase. Even if the product is standing in the open air, the toxins released can still be harmful to health.
Dimensions and shape. Focus on the available free space. Corner models can accommodate a larger number of people at the same length with a straight model. If you are going to move the sofa frequently, choose from the easy options.
Practicality and convenience. Sit on the sofa before buying, evaluate the degree of comfort. Think about whether you need the ability to transform.
The sofa does not necessarily have to be a pronounced garden design. If there is a desire, you can make the recreation area look like, for example, an elite outdoor cafe with soft sofas.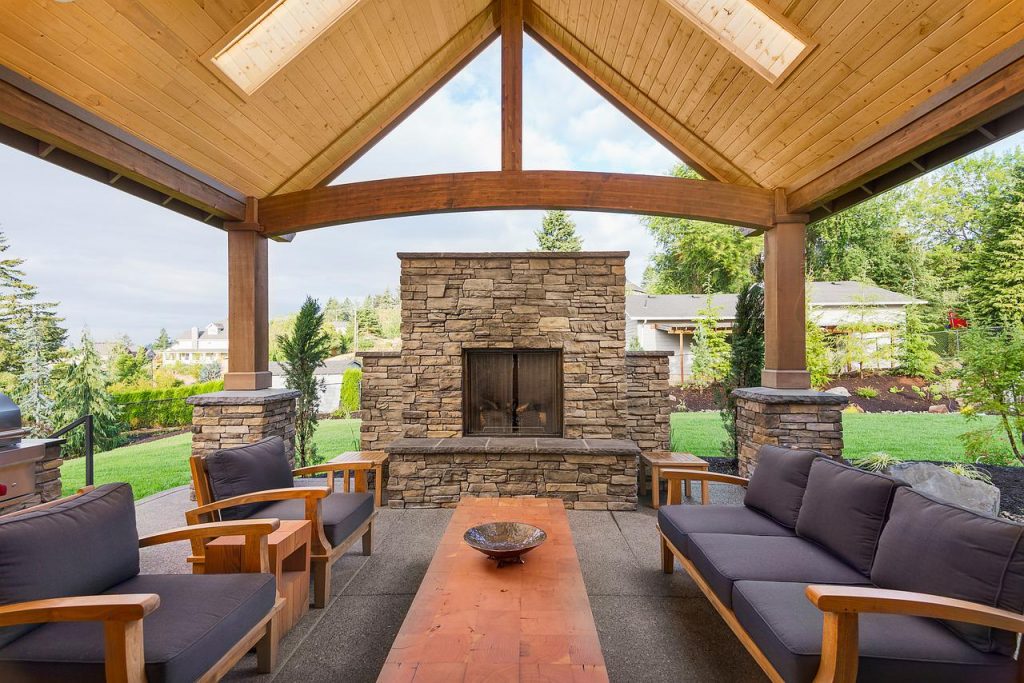 It should be comfortable, first of all, for you and your beloved ones on the territory of your garden.